Electrical and Mechanical Repair
Installation and Relocation of CNC Machines
Geometry and Accuracy correction by Hand Scraping
Repair for CNC routers, Plasma and Water jet
Industrial Electronic Repair at Component Level
CNC Experts is a full service provider of industrial repair and spare parts supply for CNC Machines and today's automated manufacturing facilities. Our repair capabilities span from CNC Machine Electrical & Mechanical Breakdown Service, CNC Controls Retrofitting, Machine Tools Reconditioning & Hand Scraping as well as Industrial Electronic Board Repair...
WE SUPPORT ALL BRANDS
WE ARE FAMILIAR WITH A WIDE RANGE OF CNC CONTROLLERS
We are experts in CNC Controls Architectures, Automation and Industrial Power Electronics. Therefore, there is no brand we can't help with, whether your machines are equipped with basic Chinese CNC controllers or the most advanced brands like Fanuc, Siemens, Mitsubishi, Heidenhain, and many more– we got you covered. We have extensive experience in the service of CNC machines for different applications, configuration, and industries on a daily basis. This familiarity and our professionalism will reassure you like no other CNC service provider.
CUTTING TOOLS & CONSUMABLES


Plasma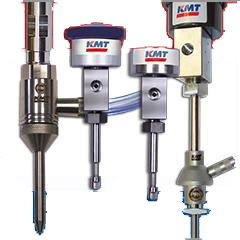 Water Jet


Laser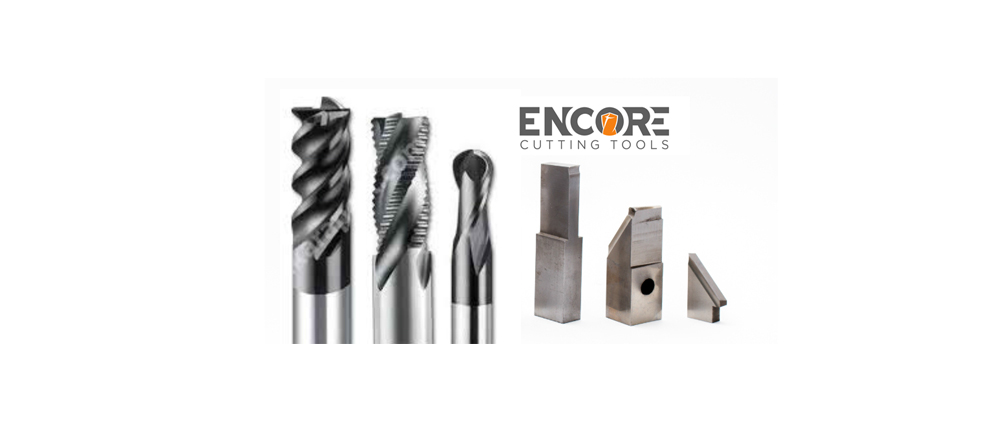 Machine Tools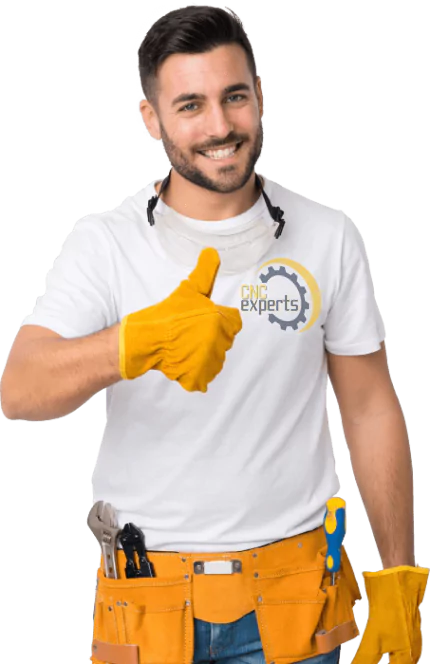 Provide the right care to all your CNC Machines
Experts save you time and money
Free inspection of your machine
Leave your mobile phone number and we will call you back